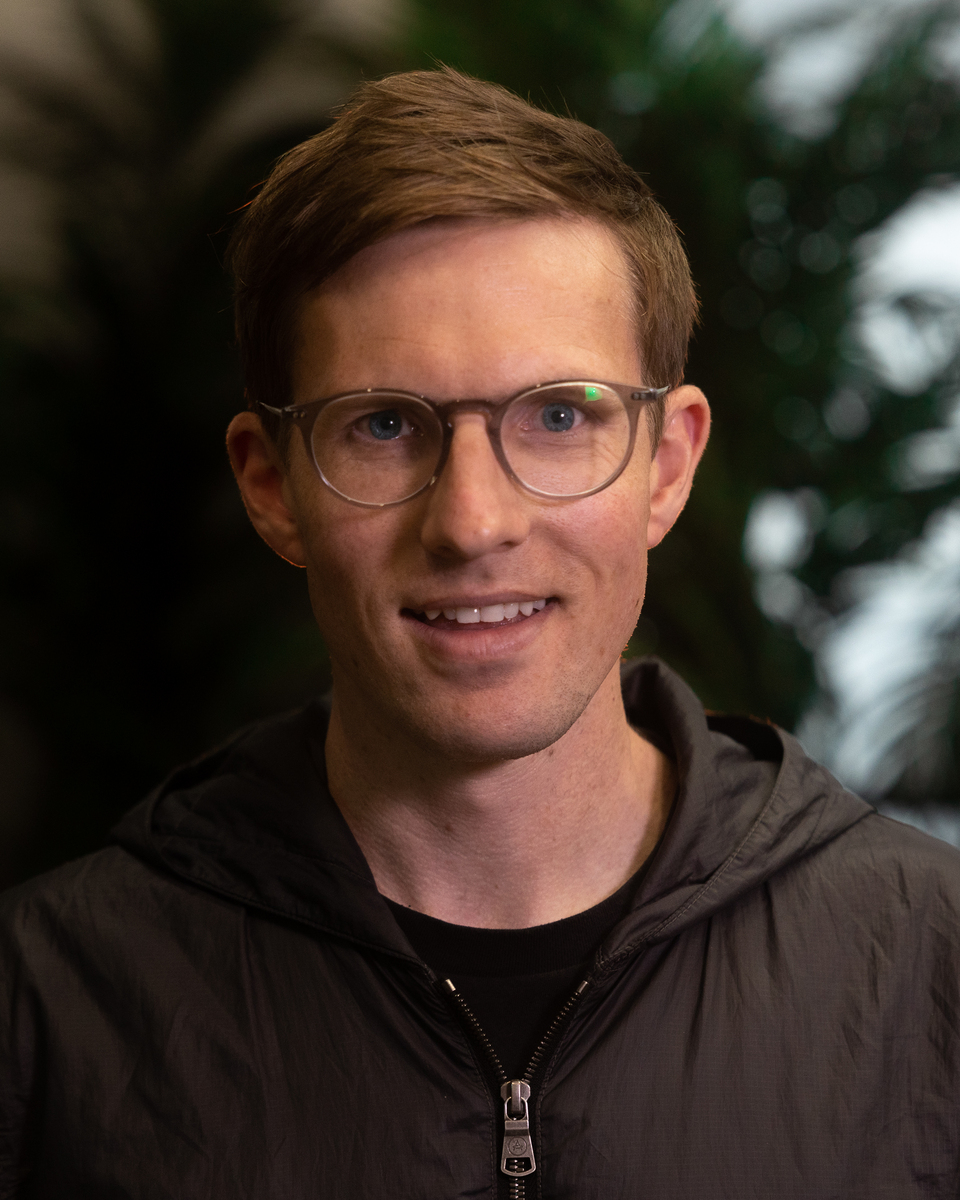 EVAN MACMILLAN
Evan has been an entrepreneur most of his life. Previously, he co-founded Zappedy, a payments technology company that was backed by Eric Schmidt's venture fund and acquired by Groupon. His other technology projects have been covered by the WSJ and PBS. Evan's patents include an HCI invention and a bank infrastructure capability. He has an engineering bachelor's from Stanford in Product Design.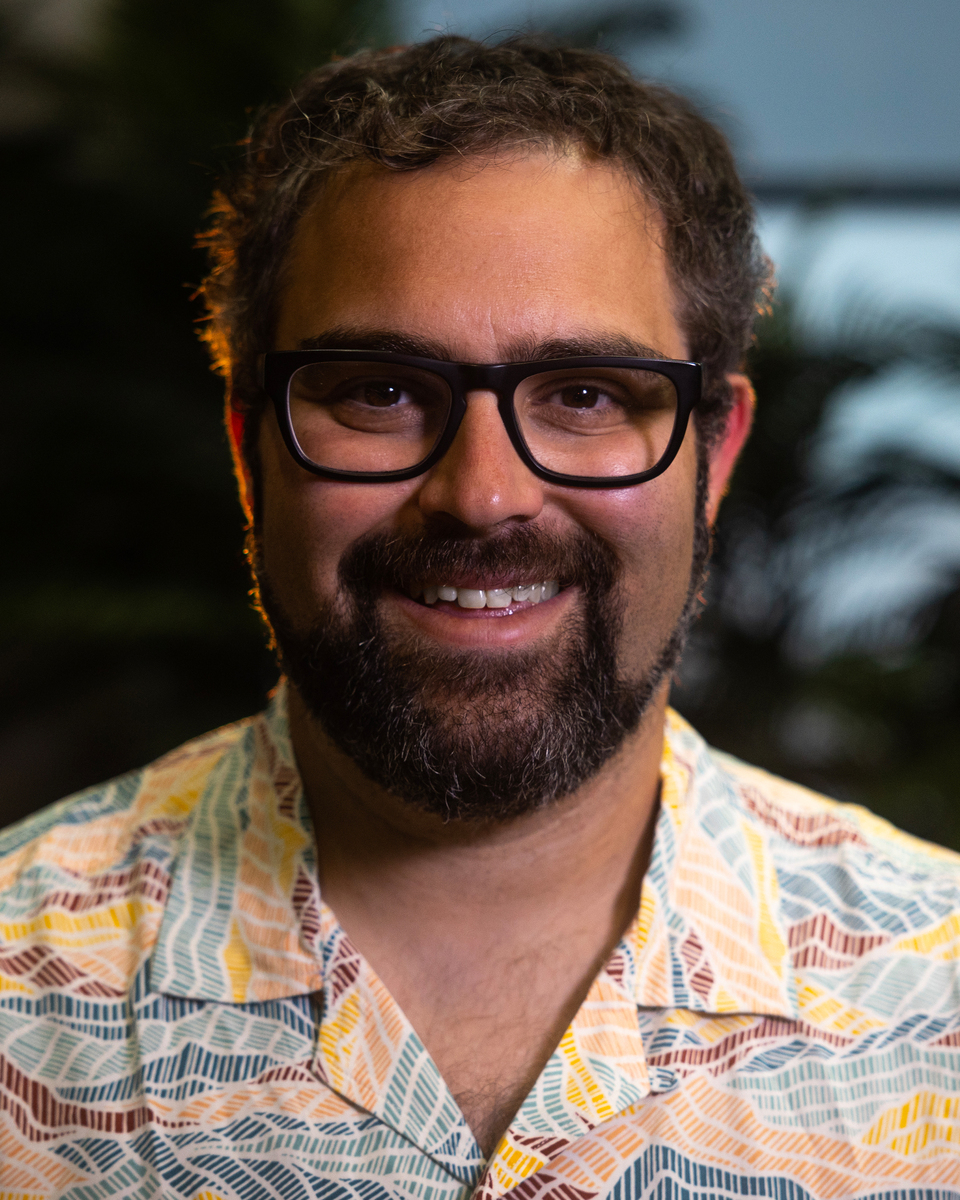 ANTHONY SCODARY
Anthony previously worked at NASA's Jet Propulsion Laboratory. He was the instrument engineer for the REMS and APXS instruments on the Curiosity Mars rover from development through surface operations. He also worked on the Juno mission to Jupiter, unmanned Global Hawk missions, and the Phoenix lander. Anthony has an engineering bachelor's from Stanford in Physics and a master's in Aeronautics & Astronautics.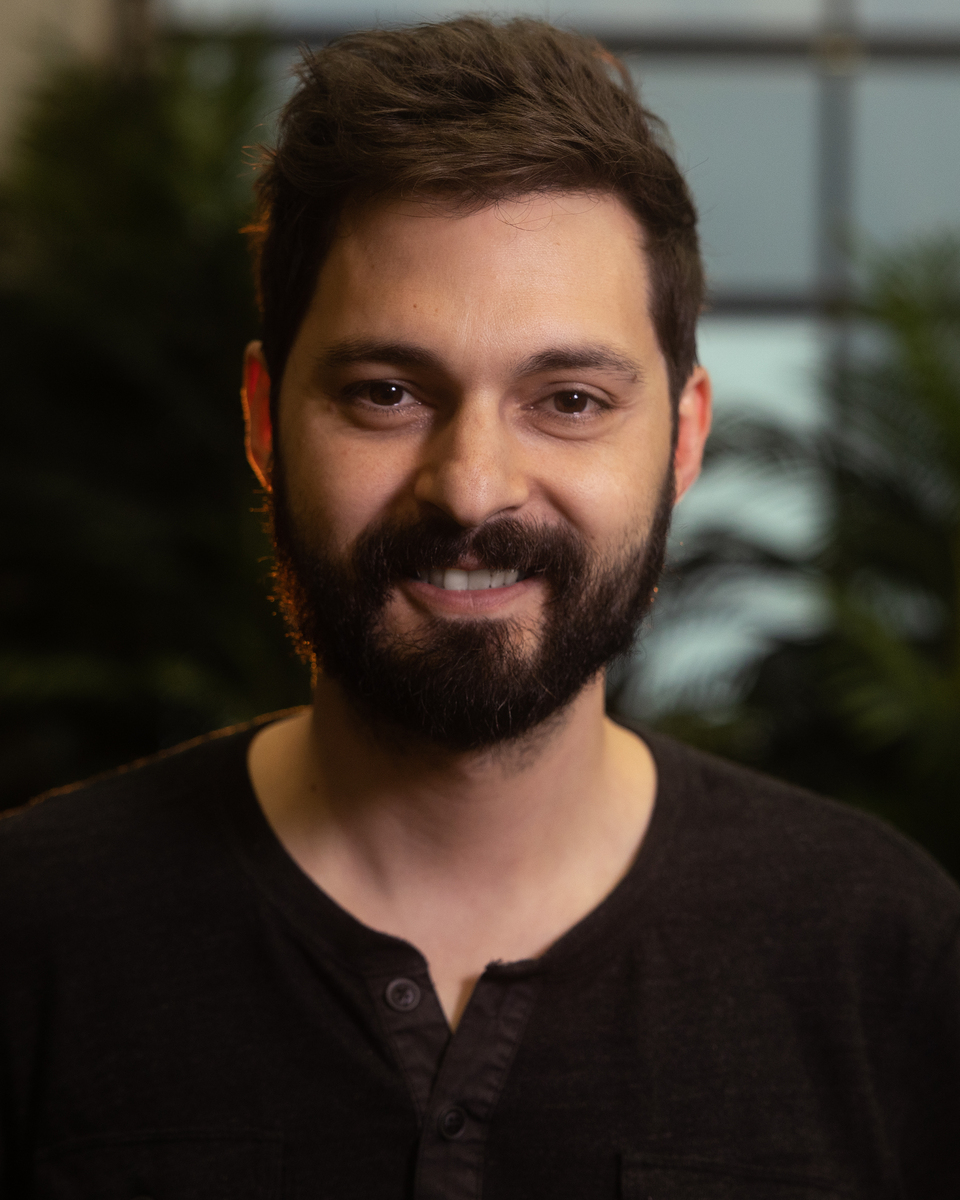 NICO BENITEZ
Nico previously worked at OnLive, a cloud gaming company that remotely rendered and streamed complex video games over the Internet. At OnLive, Nico created algorithms for reducing latency in the graphics pipeline and developed a multi-platform, lightweight UI engine for in-game community features. He has an engineering bachelor's from Stanford in Computer Science. He is also the inventor of speech-related capabilities.